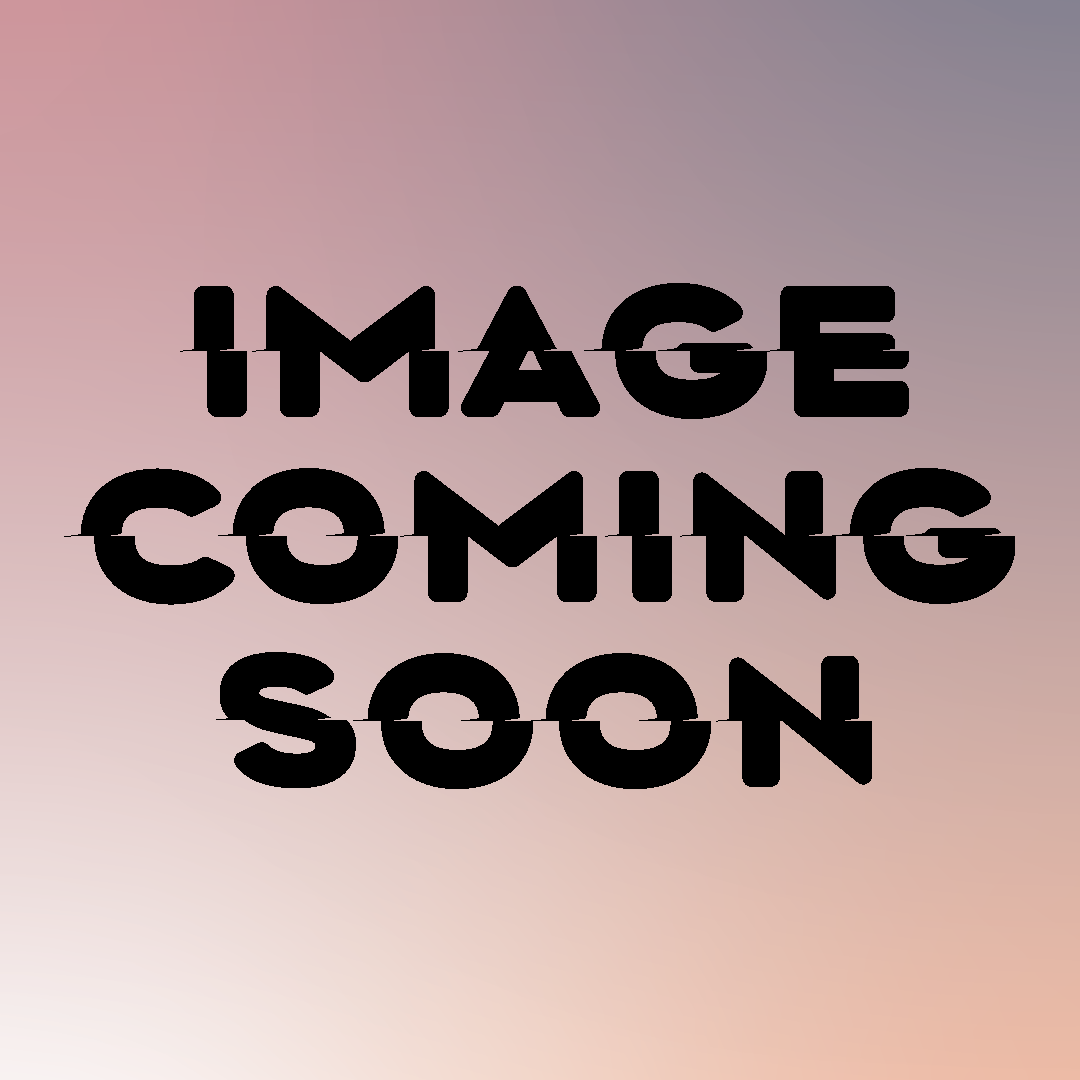 NEW Red River 88lb Polar Matte
Print your own artwork on Red River's thickest and heaviest matte photo stock. Smooth, bright white paper, great for replicating fine art pieces that can last up to 200 years framed!
Use coupon code 5OFF10 for 5% off an order of 10 items or more.
Use coupon code 10OFF20 for 10% off an order of 20 items or more.
Mix and match!
Key Features:
Acid free base stock and acid free coating.
Archival Grade paper
Thickness: 16 mil
Radnaut Notes:
A much better and cheaper option for reproducing your art. A paper that matches our matte Greeting Card stock. We quickly fell in love with this paper as it's a strong competitor to our Fine Art paper like Canson's Edition Etching or Moab (but without the texture these other papers offer). Great for reproducing digital art pieces!