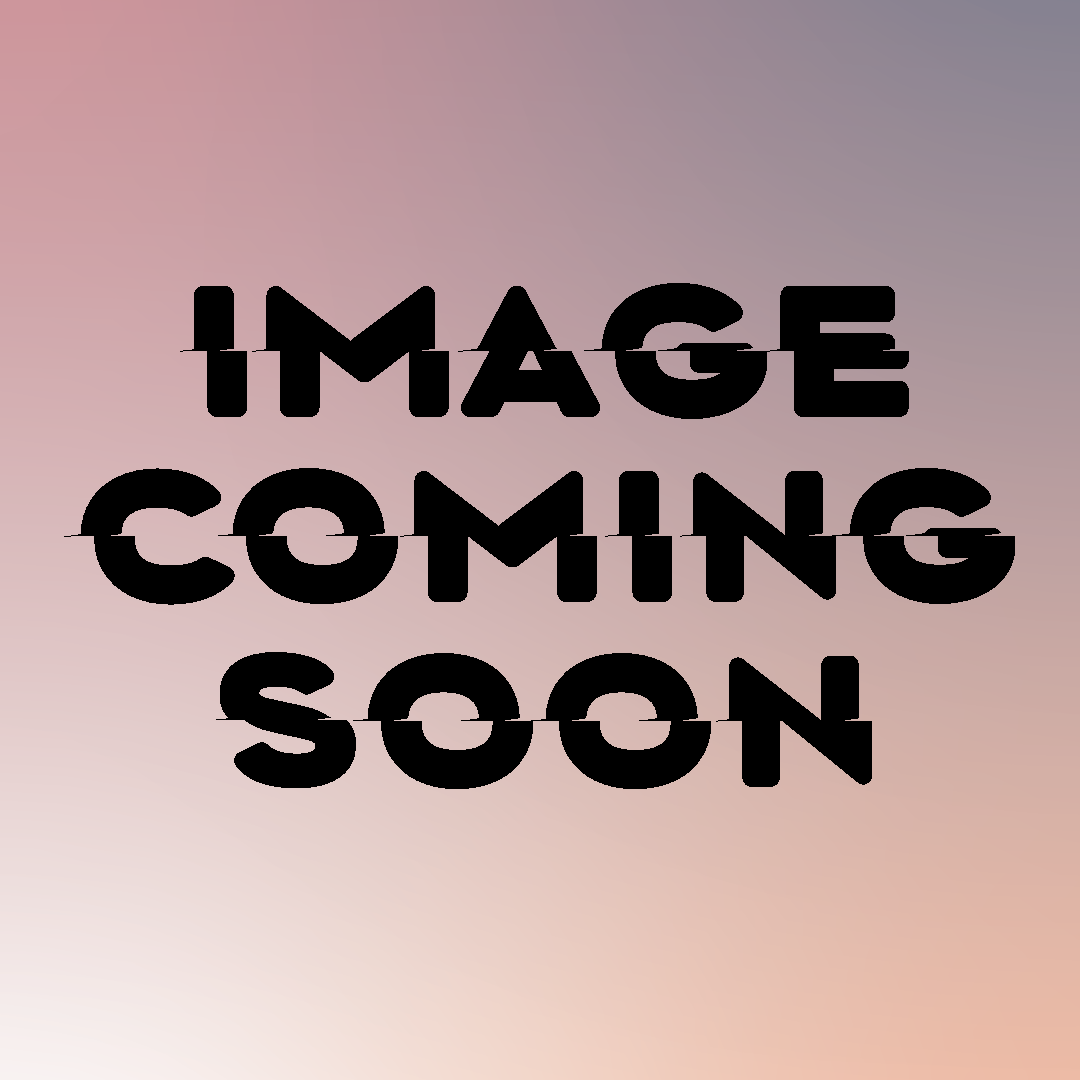 Canson Edition Etching Rag 310
Print your own artwork on Canson's Infinity Edition Etching Rag 310. Textured paper, great for replicating fine art pieces that can last up to 200 years framed!
Use coupon code 5OFF10 for 5% off an order of 10 items or more.
Use coupon code 10OFF20 for 10% off an order of 20 items or more.
Mix and match!
Key Features:
100% Cotton Rag Base
Acid free
Basis Weight: 310 gsm
Thickness: 18.9 mil
Whiteness: 89.1%
Made from 100% cotton rag and offers a pure white tone rated at 89.1% without the use of any optical brightening agents. This paper offers users a hefty basis weight of 310 gsm along with a thickness of 18.9 mil. For longevity the matte paper is both acid free and internally buffered. Additionally, it is instant drying and has a high water resistance to prevent damage during handling.
Radnaut Notes:
Our personal favorite! Great for brightly colored designs. Colors really POP with this paper!