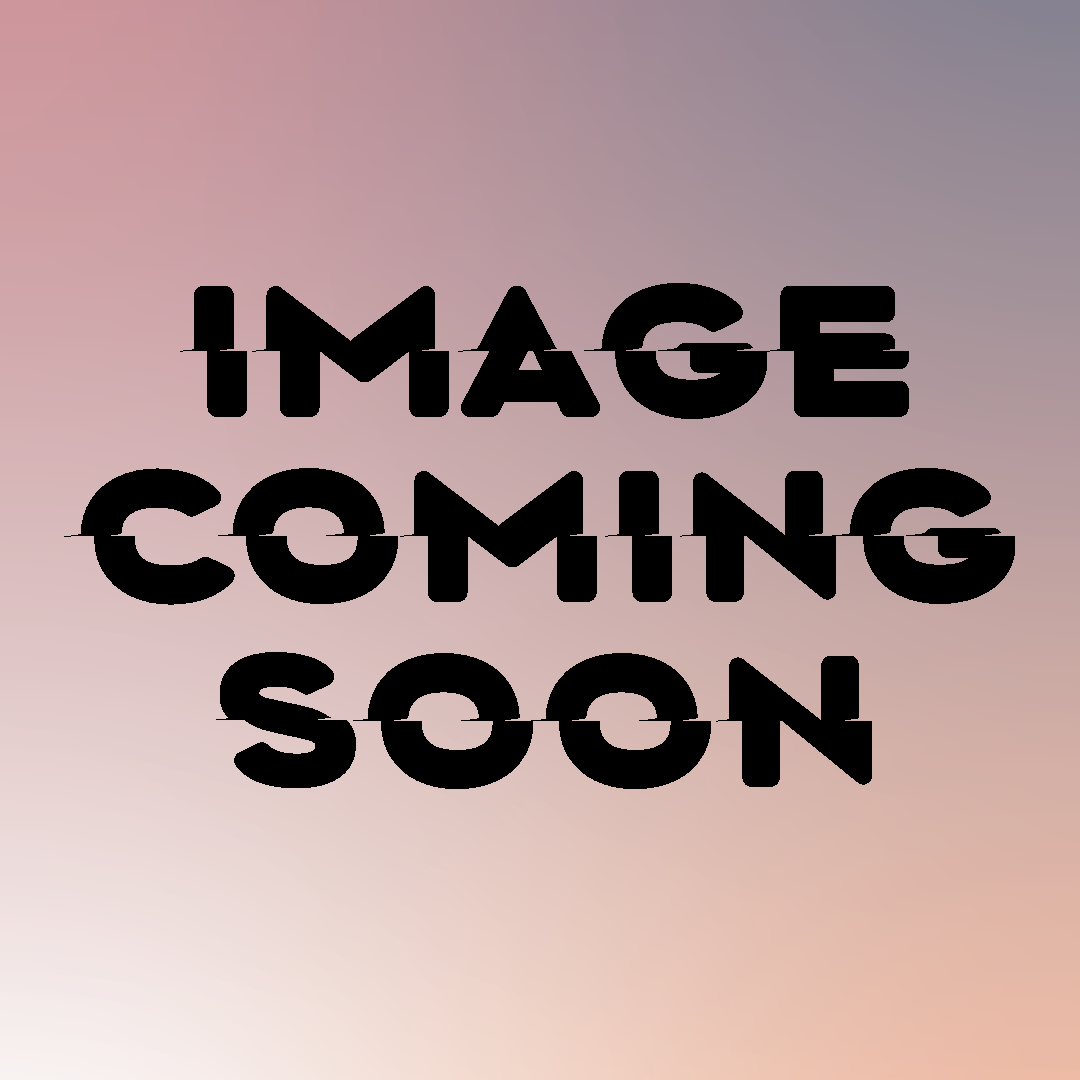 Hahnemühle Albrecht Durer 210
Print your own artwork on Hahnemühle's Albrecht Durer Paper. Heavily textured paper, great for replicating fine art pieces that can last up to 200 years framed!
Use coupon code 5OFF10 for 5% off an order of 10 items or more.
Use coupon code 10OFF20 for 10% off an order of 20 items or more.
Mix and match!
Key Features:
Mould-Made Textured Watercolor Paper
50% Cotton Rag & 50% Alpha Cellulose
Basis Weight: 210 gsm
Thickness: 13.8 mil
Opacity: 96.5%
Whiteness: 88.5%
No Optical Brightening Agents
Acid Free & Calcium Carbonate Buffered
Very High Water Resistance
Surface Finish: Matte
This paper has a distinct textured surface that lends itself beautifully to fine art applications and reproductions. A premium matte inkjet coating ensures proper ink retention on the 50% cotton and 50% alpha cellulose base while also providing a high dynamic range and wide color gamut. Along with this, it has a basis weight of 210 gsm and a thickness of 13.8 mil as well as a rated opacity of 96.5% and a whiteness of 88.5%. Also, it does not use any optical brightening agents in order to grant archival properties and is both acid free and calcium carbonate buffered. Additionally, the matte surface features a very high water resistance.