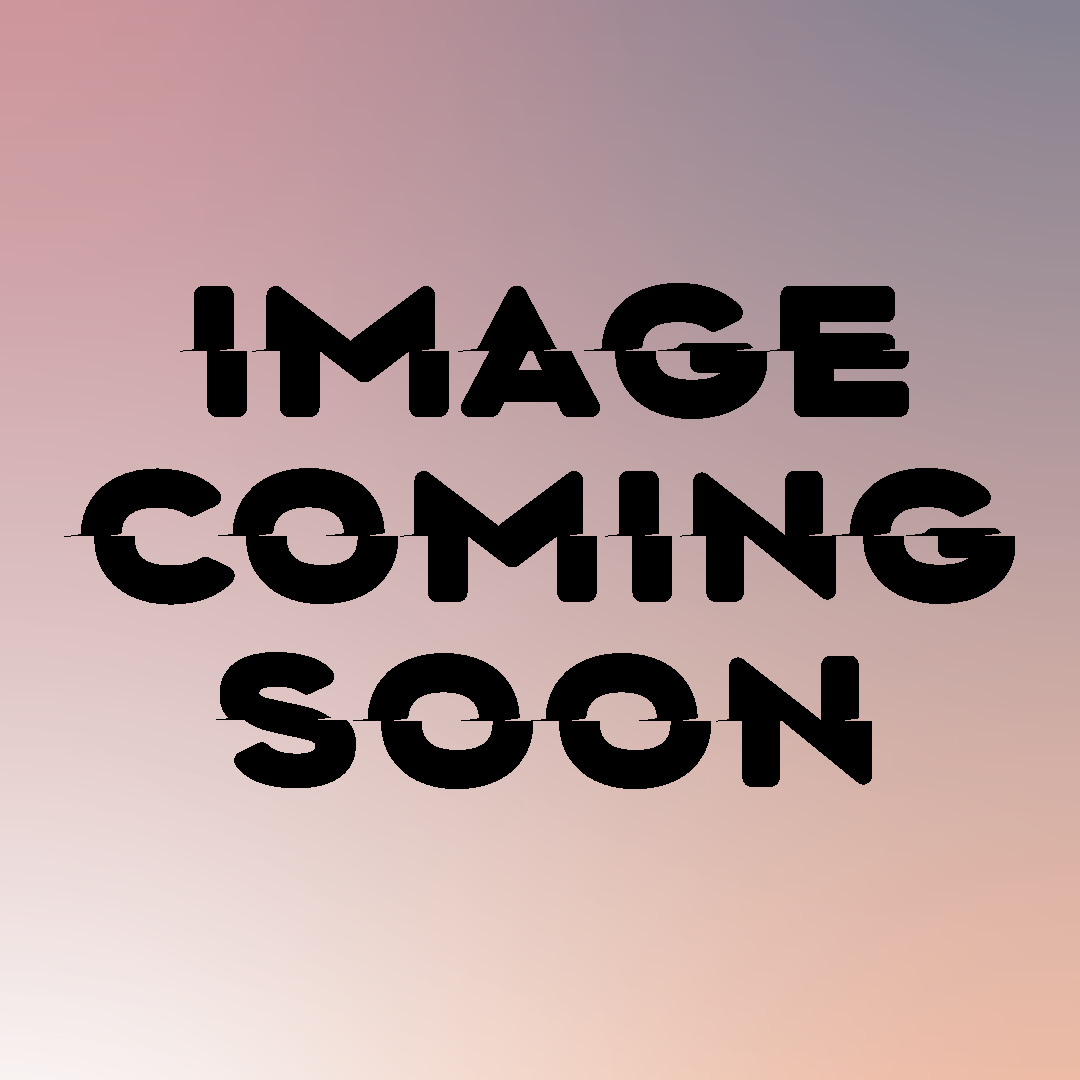 Moab Entrada Rag Bright 300
Print your own artwork on Moab's Entrada Rag Bright 300. Somewhat textured paper, great for replicating fine art pieces that can last up to 200 years framed!
Use coupon code 5OFF10 for 5% off an order of 10 items or more.
Use coupon code 10OFF20 for 10% off an order of 20 items or more.
Mix and match!
Key Features:
Machine-Made 100% Cotton Fiber Base
Basis Weight: 300 gsm
Thickness: 22.5 mil
Brightness: 103%
Whiteness: 95%
Double-Sided
Utilizes Optical Brightening Agents
Acid Free and Calcium Carbonate Buffered
Water Resistant
Surface Finish: Matte
Excellent ink handling and a traditional, soft feel! It also incorporates some optical brightening agents to reach a brightness of 103% and a whiteness of 95%. Also, the 22.5-mil thick sheets are acid and lignin free as well as water resistant and calcium carbonate buffered in order to ensure true archival longevity.
Radnaut's notes:

Ideal for watercolor prints! Great color and sharpness, though not as vibrant as Canson's Edition Etching.